Support Us
Throughout the year, the US NRC Child Development Center hosts fundraisers to raise money for our tuition assistance mission. These include bake sales, coin collections, events at local restaurants, and fun runs. We strongly encourage persons to get involved, brainstorm new ideas, and to support our tuition assistance mission. The Board has consistently provided 100% of fundraising to our tuition assistance efforts.
Along with our ongoing fundraisers, which we provide information on in our blog posts and newsletters, we strongly encourage giving through other methods.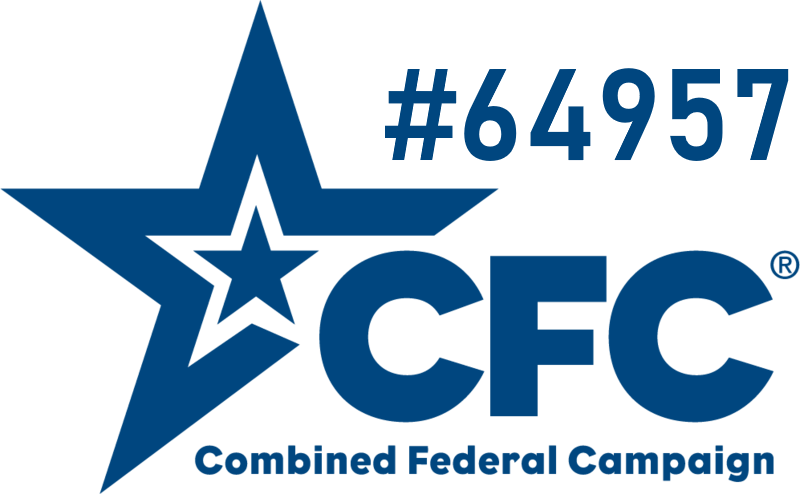 For federal employees, one of our largest source of fundraising is the through the Combined Federal Campaign. Please be sure to keep us in mind. Our CFC Number is #64957.
Additionally, please consider adding us to AmazonSmile on your desktop and cell phone purchases. AmazonSmile provides 0.5% of the purchase of eligible products to a charitable foundation of your choice.
Finally, as a 501(c)(3) not-for-profit organization, donations to the organization are typically tax-deductible. If you would like to provide a donation directly or through any other method, please reach out to a member of the Board of Directors and we will happily speak with you on the best method for doing so.